Marine Hardware | Materials Guide: Stainless Steel, Brass, and More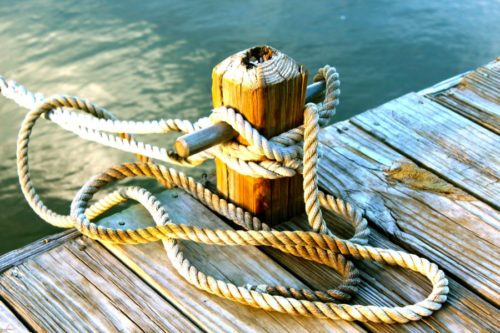 Marine hardware allows commercial, industrial, and recreational operators to customize their vessels, increase safety, and improve efficiency. There is a variety of boat rigging hardware that enhances the performance of a diverse range of watercraft.
Buying rigging made from corrosion-resistant materials ensures marine hardware holds up in harsh environments. Knowing what to look for helps watercraft owners find the right marine hardware for their specific needs.
Hardware Types for Marine Applications
Marine hardware fulfills many purposes on watercraft. Common rigging equipment includes: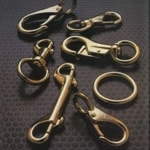 Boat rigging hardware is an integral part of marine activities. Hardware made with the wrong materials sustains damage from sea salt, wind, and water. Environmental stress weakens the hardware and endangers lives and property.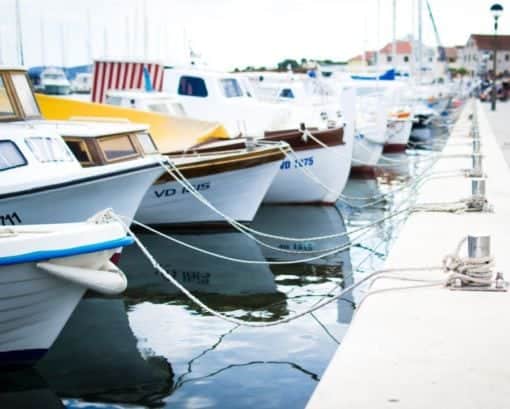 Material Selection for Marine Applications
Corrosion-resistant metals protect vital marine hardware from degrading in aquatic conditions. Optimal materials for marine environments may include:
Natural elements are the biggest threat to vessel safety. Choose corrosion-resistant materials to prevent weakened and compromised components.
Marine Rigging Solutions from Henssgen Hardware
Henssgen Hardware supplies commercial boaters and water sports enthusiasts alike with high-quality, corrosion-resistant marine hardware. Our selection of clips, snaps, and rings come in a variety of metals, finishes, and sizes to match your specifications at wholesale prices.
Browse our online catalog to find the perfect piece for your project or contact us directly for a quote.