Hardware Stores Industry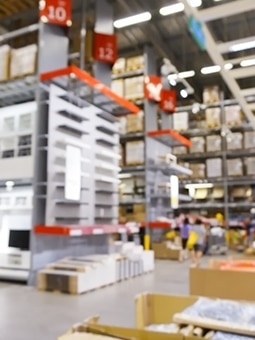 Our comprehensive selection of durable rigging hardware, snap hooks, links, pulleys, quick links, and heavy duty snaps will fit seamlessly into your store. We offer all of these items in a variety of metals and finishes including stainless steel, nickel plated steel, brass, die cast zinc, and malleable iron. Your customers will certainly find what they are looking for as these items can be used in a range of industries and projects, including agricultural, dairy, equine, marine, and even theatrical lighting! Great options for the do-it-yourselfer or the seasoned veteran. From hanging your hammock to installing awnings to handling horses and cows, we've got what you need!
Our products are trusted, rugged, and of the highest quality. Give us a call today or shop online and let us line your shelves!